DOWNLOAD NVIS GLASS SPEC SHEETS



Color uniformity is critical for night vision imaging system (NVIS) compatible lighting environments. If the color is not uniform it can cause undesired distractions and color saturation which can lead to eye fatigue. Our filter glass solutions meet MIL-STD-3009, which specifies the acceptable color parameters and NVIS radiance requirements for various NVIS lighting applications.
Our line of NVIS compatible and NVIS friendly glass filters includes:
NVIS Green A

NVIS Green A Intruder

NVIS Green B

NVG White

NVIS Yellow B

NVIS Friendly

Secure Blue-Green

Covert Infrared (IR) Transmitting
Download our NVIS glass technical spec sheets to determine which glass composition is best for your application.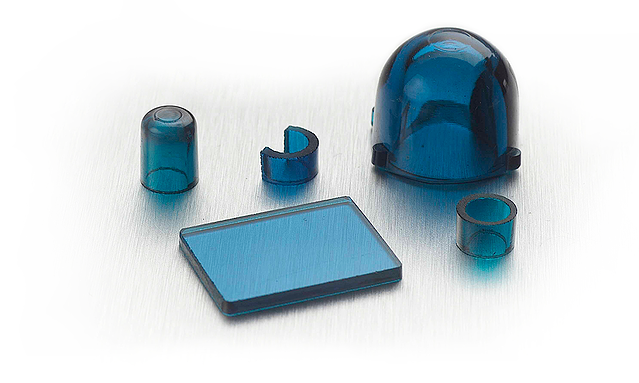 .
Share this glass information!